Course Description
You already know a lot...and you know there's more to learn
This course boosts your knowledge base in evaluation and treatment of the pelvic support systems. It is designed for experienced pelvic health practitioners interested in a self-study exploration of current treatment trends and research findings. Kathe uses lectures, exam videos, handouts, case studies and clinic guides, speaking directly to the pelvic health practitioner who has experience…and questions.
Knowledge you'll gain:
In-depth understanding of advanced myofascial anatomy and the pelvic floor support system

Increased skill in evaluation of levator ani injury, external perineal measurements (gh, pb - from the POP-Q) used for postpartum, pelvic pain and prolapse evaluations and rehab treatment planning

A complete understanding of prolapse quantification (POP-Q), prolapse staging and treatment options including selection of pessary candidates

A greater level of understanding pelvic organ prolapse fascial deficits, perineocele, enterocele, levator ani (LA) avulsion and sites of pelvic pain referral by viewing examination videos and lectures demonstrating internal pelvic floor evaluation techniques with and without a 1/2 speculum

Knowledge of current intra-abdominal pressure and breathing strategies to use or not use with functional movements

The three key techniques of a standing pelvic floor exam in patients with PFD

An introduction to the pelvic floor and vocalization as well as Hypopressive Technique breathing
Kathe Wallace will personally monitor and support your online learning during the session. Once each week, she will answer questions and comments entered into the Teachable Comments section weekly.
Scroll down to see session bonus, a preview of the content and learn about prerequisites, objectives, curriculum and CEU status for your state. 

Frequently Asked Questions
Are there any course prerequisites?
This class is for licensed health care providers and created for intermediate to advanced pelvic health practitioners. Minimum required training is a level 1 course with internal pelvic examination instruction.
There is approximately 2.5 hours of self study anatomy reading defined as a prerequisite/self-study or a study module by some USA physical therapy state licensing boards.
What if I have questions about course materials, videos or handouts?
Please ask them! You can submit your questions in the Comments and Take Away feature and Kathe will answer them weekly. You'll see questions other participants post, and Kathe's answers as well.
Can I go at my own pace?
Yes. This is the beauty of a web based platform. View videos as many times as you want. You can even speed them up or slow them down.
How long do I have access to course materials?
By purchasing the course, you automatically have lifetime access to the sessions course materials.
Will I get continuing education (CE) credits for this course?
This course has been approved by California, Nevada and New Jersey 10 CE hours. See CEU FAQ info (in course curriculum) for specific details about your state.
Refunds
Refunds are only available for the first 30 days after purchase and not at all if the course has been initiated.

What People Are Saying
"This is one of the best advanced pelvic courses I have taken. The course felt unbiased and thorough! Kathe melds many philosophies and provides both research to support her information and practical clinical pearls. Her anatomical exploration is unparalleled. Her description gave me a complete paradigm shift from the pelvic "bowl" to the pelvic support system. And all this in an online format! The videos of POP assessment were extremely useful. If you want to improve your POP exam and interventions, then this course is essential."
Crystal Hazelton, MPT, OCS
"This course was an excellent BOOST. I had been home mothering for a couple of years and this refresher was just what I needed to build new skills and remember old ones. Kathe made learning the POP-Q very manageable and provides lots of new information on breathing, abdominal wall and IAP training. The video content is comprehensive and well-organized. I highly recommend this course!"
Wren McLaughlin, PT, DPT, WCS, MS, PRC
I loved this course. Kathe's ability to make a lot of research easy to integrate is just a delight. She reviewed information I knew AND challenged my assumptions about it. My new information about fascial function and assessment in pelvic floor layers is already helping me treat patients. I also now catch levator ani avulsion injuries in my patients. Her video lectures are easy to follow and I love how she summarizes each section before she moves on. Oh and I wasn't expecting anything about hypopressives and the mini introduction was awesome. Though I am not sure I will use the POP-Q frequently, I now have the skills to interpret findings and perform one myself. I highly recommend this course. 
Julianne Keenan Simpson PT, DPT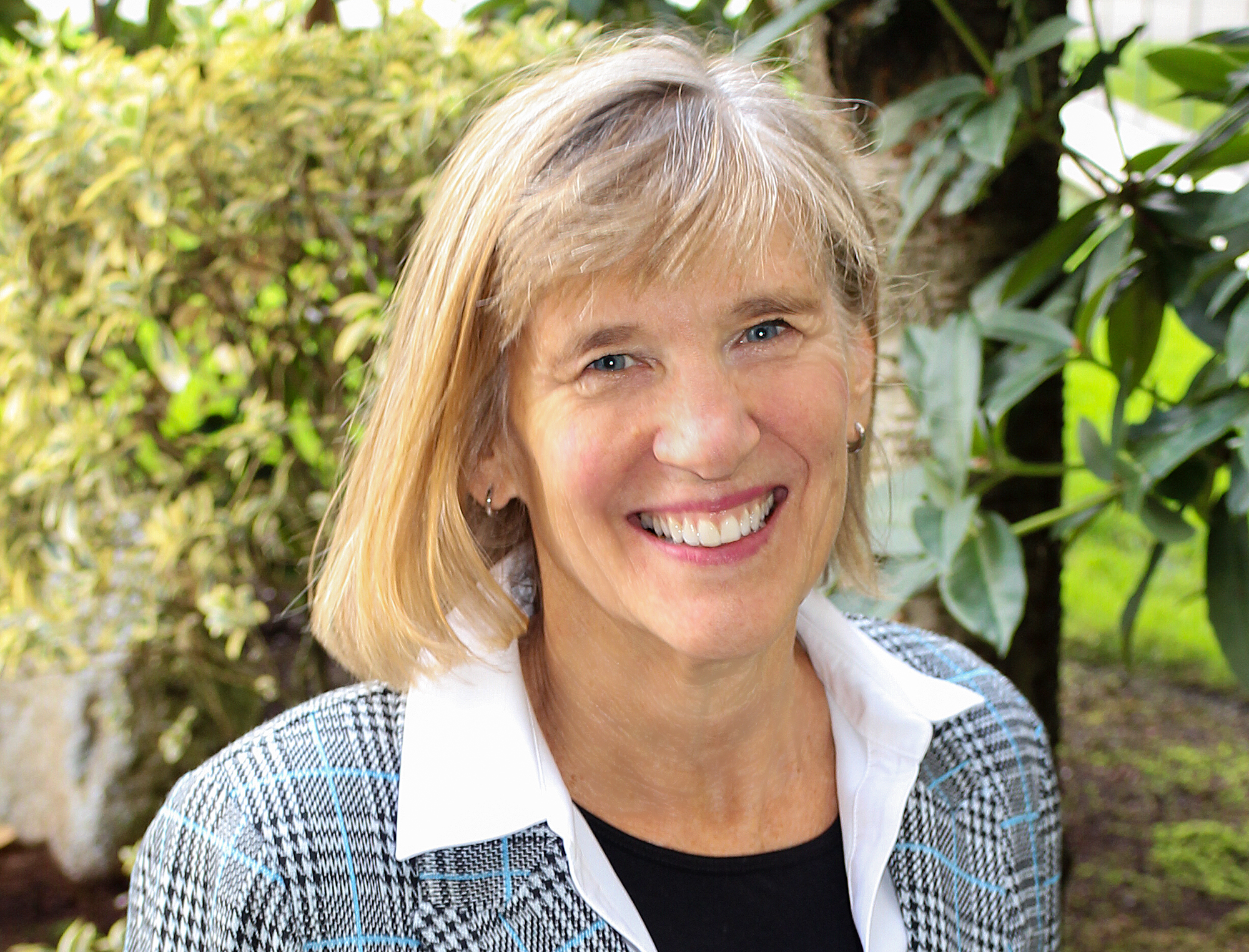 Kathe Wallace PT, BCB-PMD, is an internationally recognized clinician, author and innovative teacher in the field of pelvic floor and pelvic health rehabilitation. A physical therapist since 1976, Kathe turned her focus to the evaluation and treatment of pelvic floor dysfunction in 1988.