Overview
This review contains a featured lecture and selected examination techniques,  that help early practitioners build confidence and established clinicians hone their skill set. The review features more than 20 videos that use a combination of live and anatomical models to demonstrate a variety of internal and external vaginal evaluation techniques. This is not a comprehensive review but a curated selection of vulvo-vaginal assessment/exam techniques.
Contents:
Featured Lecture: Examination of the PF in Standing and Functional Positions
Review: Vulvar anatomy, examinations of the vulva and perineal body, and PF muscle layers, as well as PF exercises and release training
Updates: Ways to describe vulvar skin changes and discharge
Checklists: Written Support of the exam steps
Bonus Lecture: Pelvic Venous Disorders
Cost: $325 US Dollars

IMPORTANT! Designed for self-study and skill improvement, this review does not grant continuing education credits or a certificate of completion. Proof of training (course certificate) in internal vaginal assessment is required.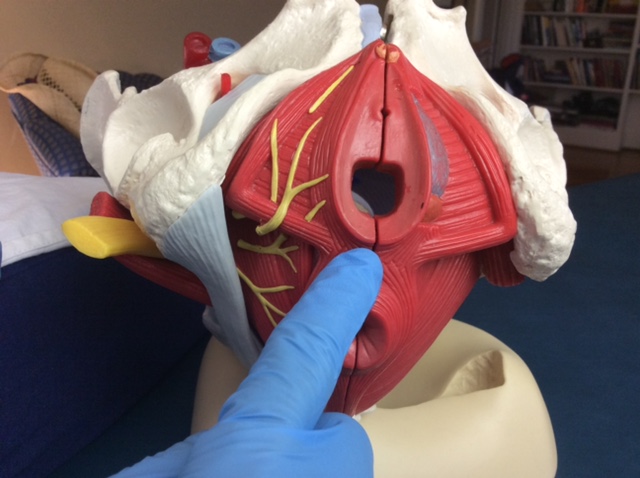 Perineal Body Assessments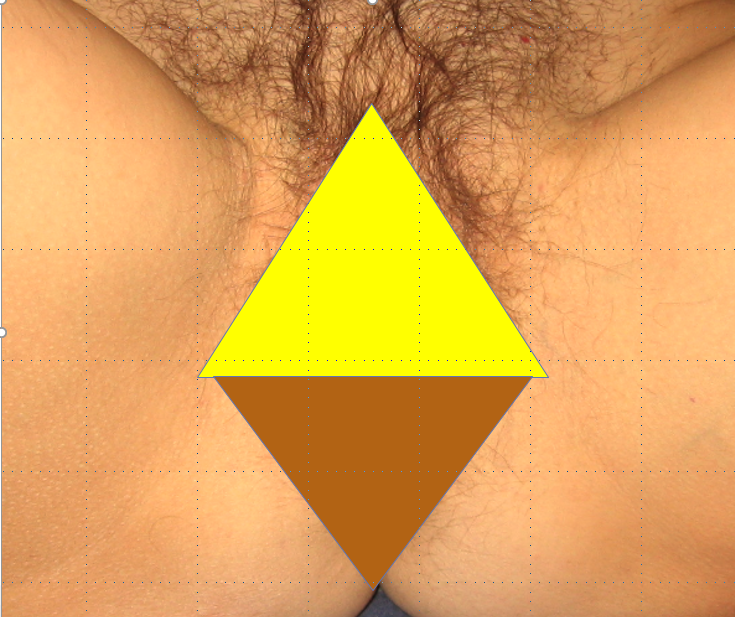 10+ Videos on Live Models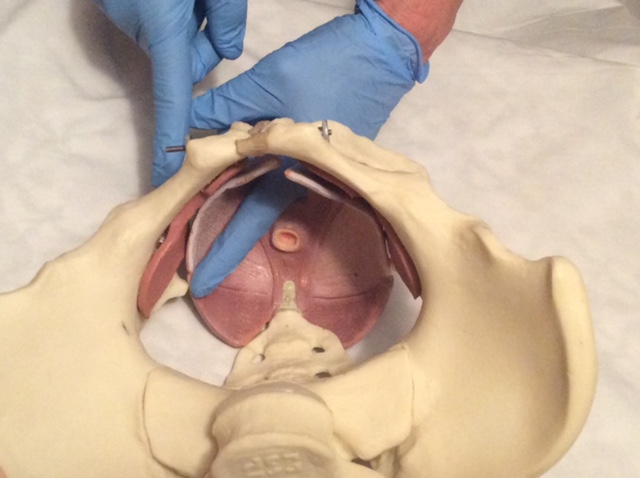 Important Prerequisites
In order to register, you must meet the following requirements:
You are a licensed health care provider that has taken at least one beginner course in internal vaginal pelvic floor examination techniques. For example: Pelvic Health Physical Therapy Level 1 (PH1) or Pelvic Floor Level 1, etc. 
Complete the REQUIRED Prerequisite Verification Form and upload a certificate of course completion that included vaginal examination techniques. See step 1 below.
Participants who enroll in the course without proper verification, incomplete or inappropriate verification will be deleted from the student roster, charged an administrative fee of $100.00 and refunded the remainder of the course fee.
Frequently Asked Questions
Are there any course prerequisites?
This class is for licensed health care providers and created for all levels of pelvic health practitioners. Minimum required training is a level 1 course with internal pelvic examination instruction. No exceptions!!
You must submit a copy of your course completion certificate in order to enroll in this course. Go to Step 1 tab to begin the enrollment process.
Can I go at my own pace?
Yes. This is the beauty of the online platform. View videos as many times as you want. You can even speed them up or slow them down.
How long do I have access to course materials?
By purchasing the course, you automatically have lifetime access to the sessions review materials.
Will I get continuing education (CE) credits for this review?
No continuing education credits are offered for this course.
Refunds
Refunds are only available for the first 30 days after purchase and not at all if the course has been initiated.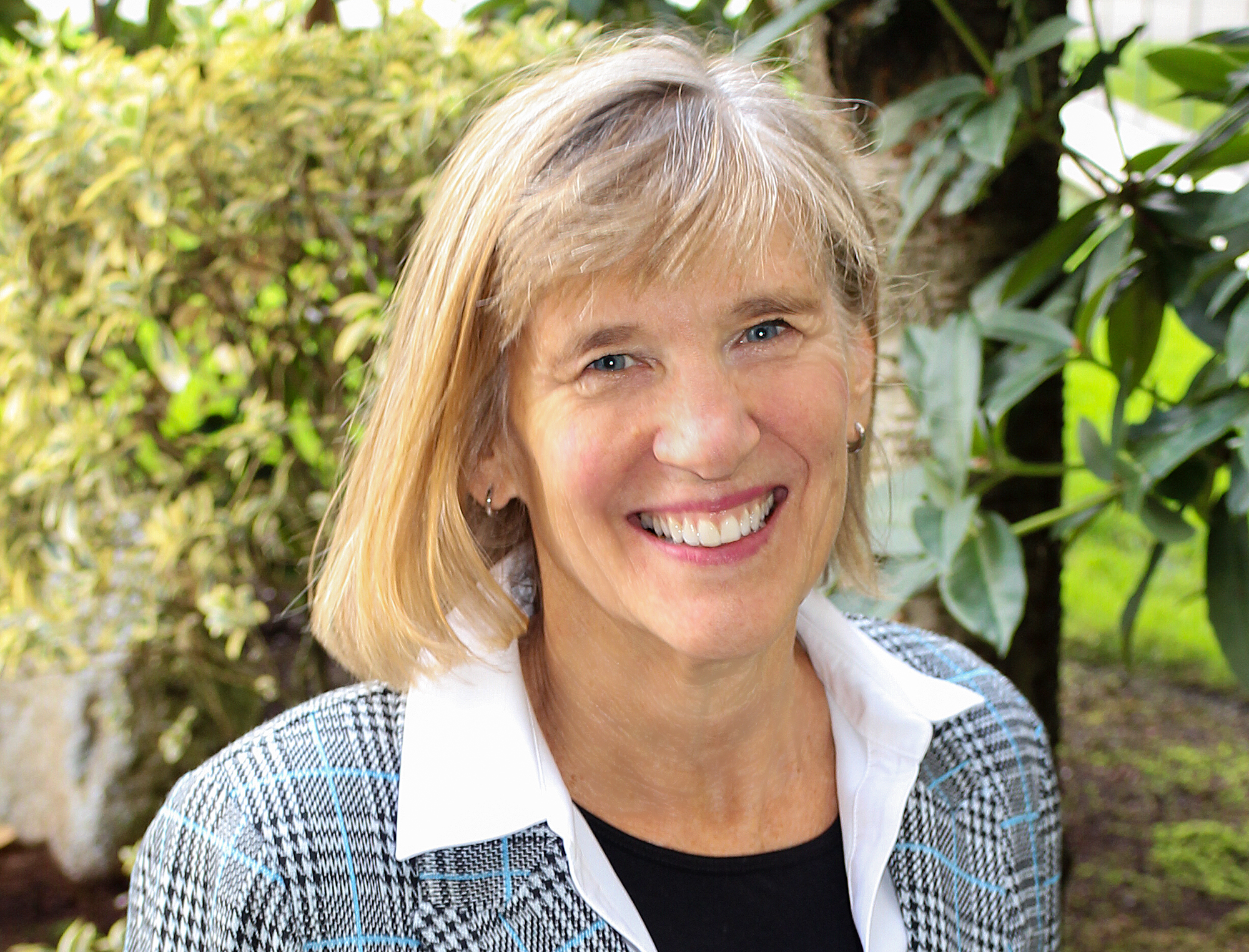 Kathe Wallace PT, BCB-PMD, is an internationally recognized clinician, author and innovative teacher in the field of pelvic floor and pelvic health rehabilitation. A physical therapist since 1976, Kathe turned her focus to the evaluation and treatment of pelvic floor dysfunction in 1988.